TruForm Optics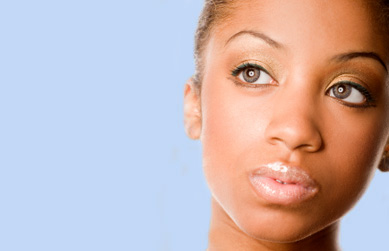 Patients
The content of this website is intended for Eyecare Professionals. Please visit one of the following patient websites for information on contact lenses.
The GP Lens Institute's new website about contact lenses is the premier source of information about GP lenses and their use for astigmatism, presbyopia, keratoconus and other vision conditions. The site now includes testimonials about bifocal contact lenses and orthokeratology, and explains the disadvantages of monovision.
AllAboutVision.com's Guide to Contact Lenses also includes patient-friendly articles. Popular topics include color contact lenses and custom contact lenses; the site also provides education about eyeglasses and overall eye health.
http://www.contactlenssafety.org/ is a helpful resource for all contact lens wearers.